Tuxedo Stud Set Collection
Fun !
from Dann Clothing
Formalwear Tuxedo Stud Sets to make a big impact ! A great conversation starter.
Dann

Holiday

Christmas Needlepoint Stockings

Pair of Cufflinks with 4 Tuxedo Formalwear Studs

<![if !vml]> <![endif]>

<![if !vml]> <![endif]>

**On a personal note--we just returned from Antarctica---AMAZING---this is a great gift for anyone who is going, has been there....or wants to go !

We ALL fell in complete love with the Antarctic Penguins.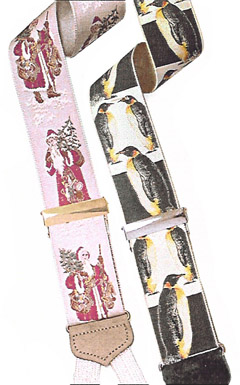 Limited Edition Trafalgar Braces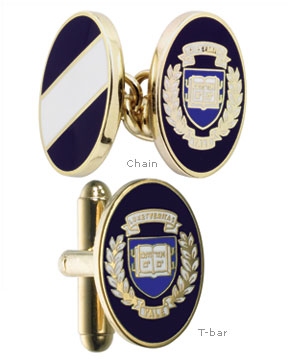 Cuff Links Shop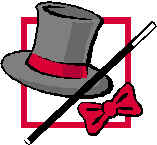 Dann Formal Wear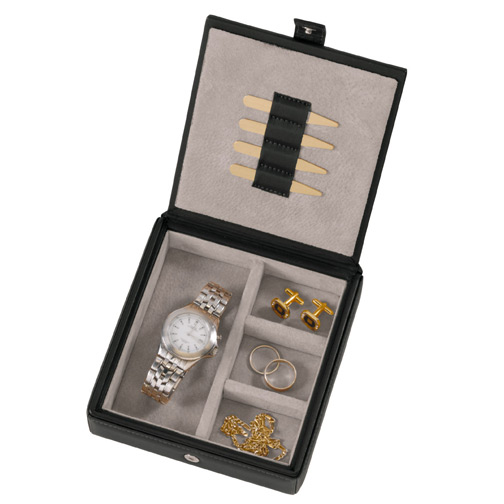 Personalized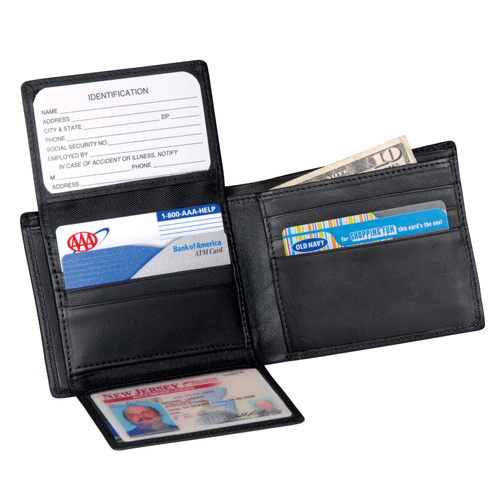 Personalized !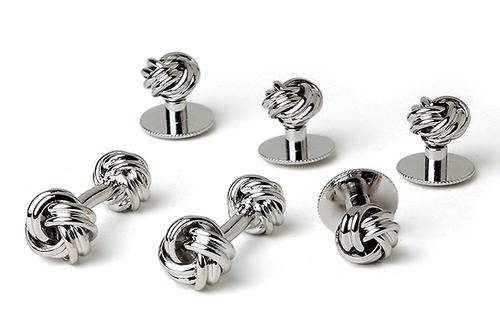 Tuxedo Formalwear Sets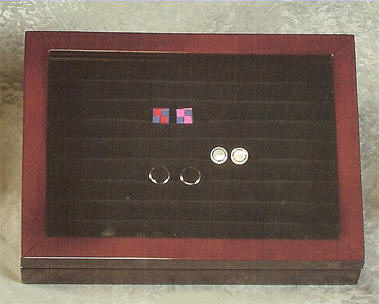 Dann Watch & Jewelry Box Collection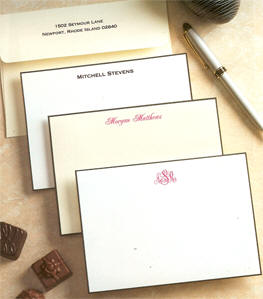 Cuff Link & Tie Bars