Your University
"Book Store"
from Dann Clothing
Be a Campus Leader !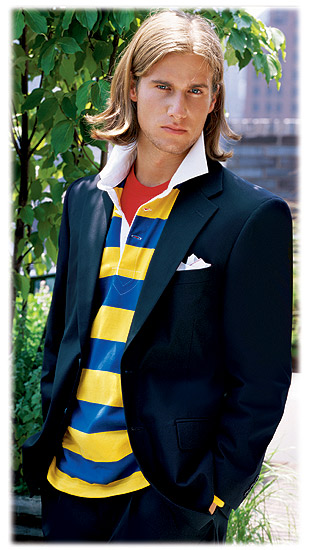 We have an extensive list of schools--plus a great range of great looking Campus looks !
Unbelievably great items for gifts...........We will ship this wherever you need it to go. Be sure to plan ahead for the Holidays !
We look forward to helping you with these fun items !
Dennis & Joan
(Univ. of Oklahoma, Univ. of Minnesota)
(let's just say "it's been awhile")
17 Colors !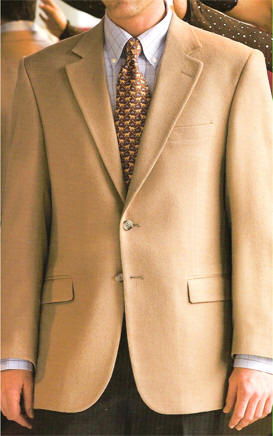 Regular, Short, Long, Extra Long, Portly


Another great collection....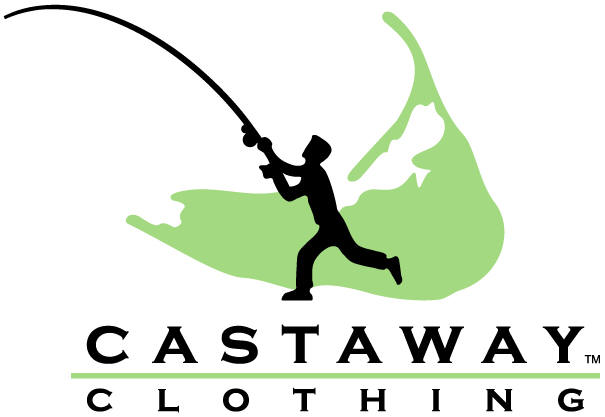 We have a 30 day return policy for items that have not been altered, monogrammed, damaged, scratched,laundered or worn or are Custom/Special orders for merchandise credit to your original credit card or Dann-Online Credit.