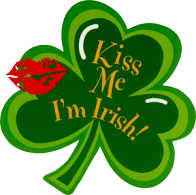 Irish Tuxedo Stud Set Collection
Fun !
from Dann Clothing
Formalwear Tuxedo Stud Sets to make a big impact ! A great conversation starter.
May the lilt of Irish laughter
lighten every load.
May the mist of Irish magic
shorten every road...
And may all your friends remember
all the favours you are owed!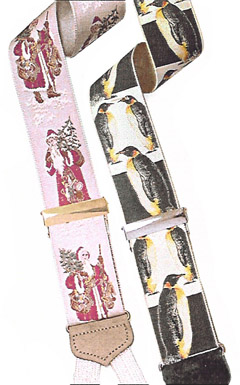 Limited Edition Trafalgar Braces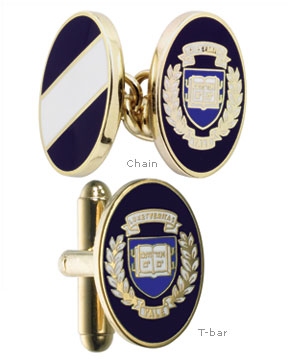 Cuff Links Shop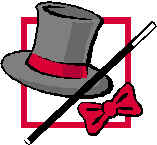 Dann Formal Wear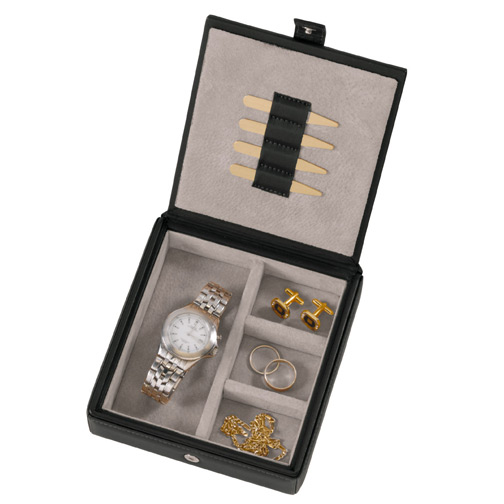 Personalized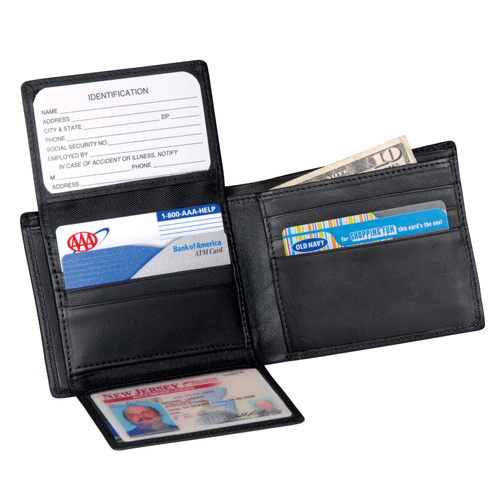 Personalized !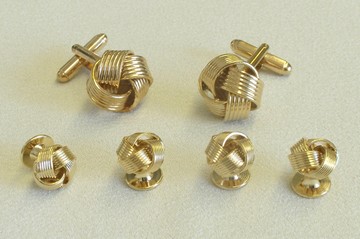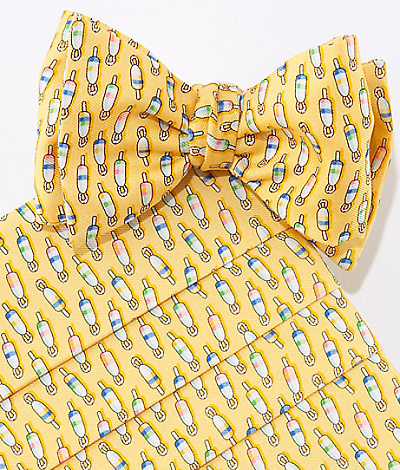 Vineyard Vines
Island Formalwear!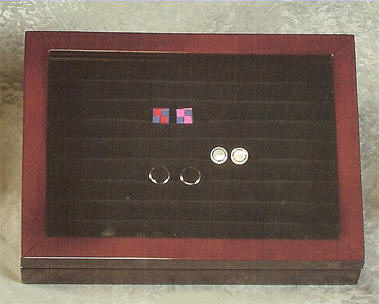 Dann Watch & Jewelry Box Collection