The perfect compliment.......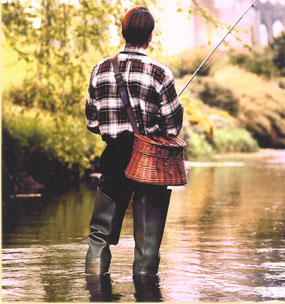 Viyella Solid and Plaid Shirt Collection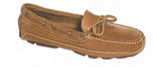 Dann Classic Private Collection Footwear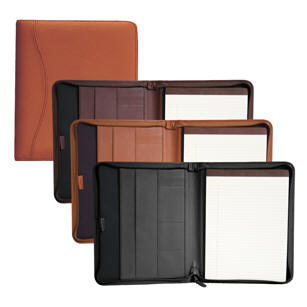 Cufflinks and Studs for the Sailor & Boater !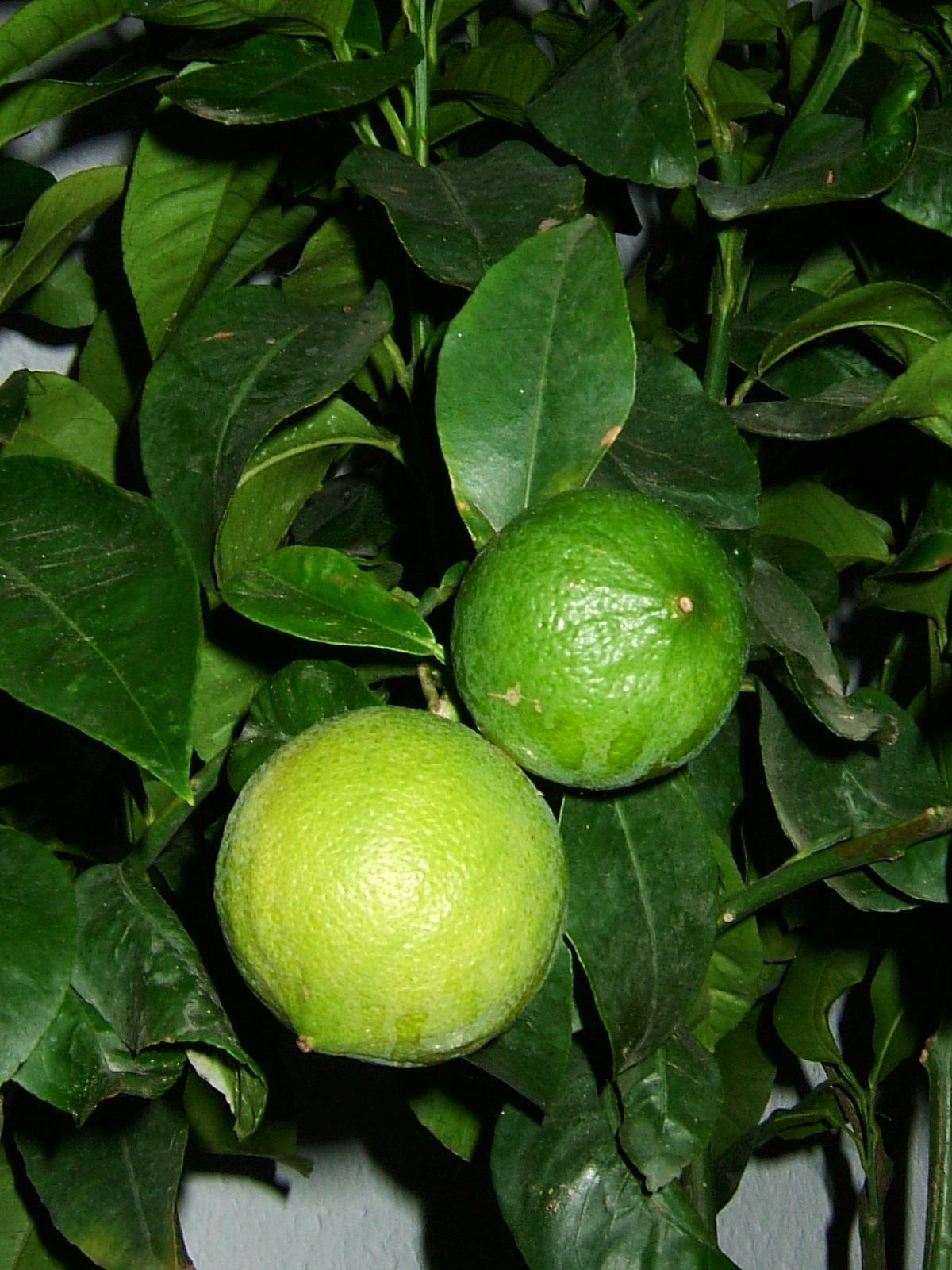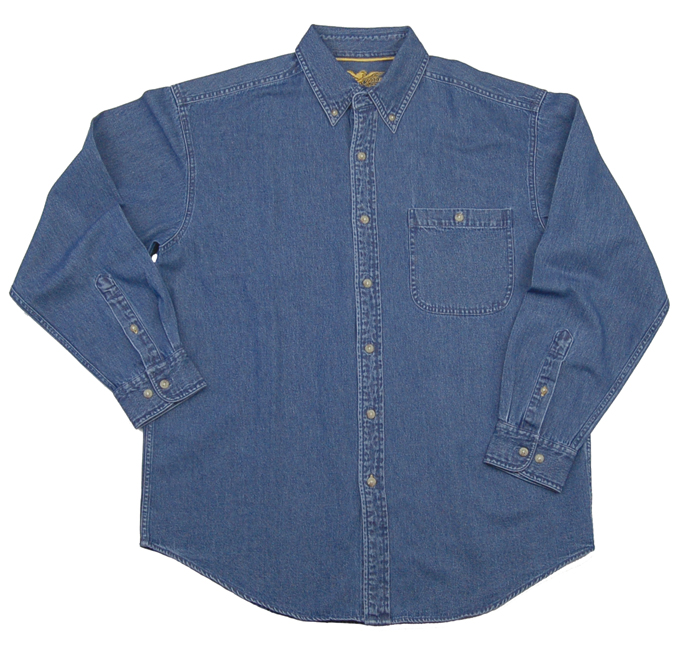 Dann Private Stock Denim Shirts
Small --5 XL !
Long and Short Sleeve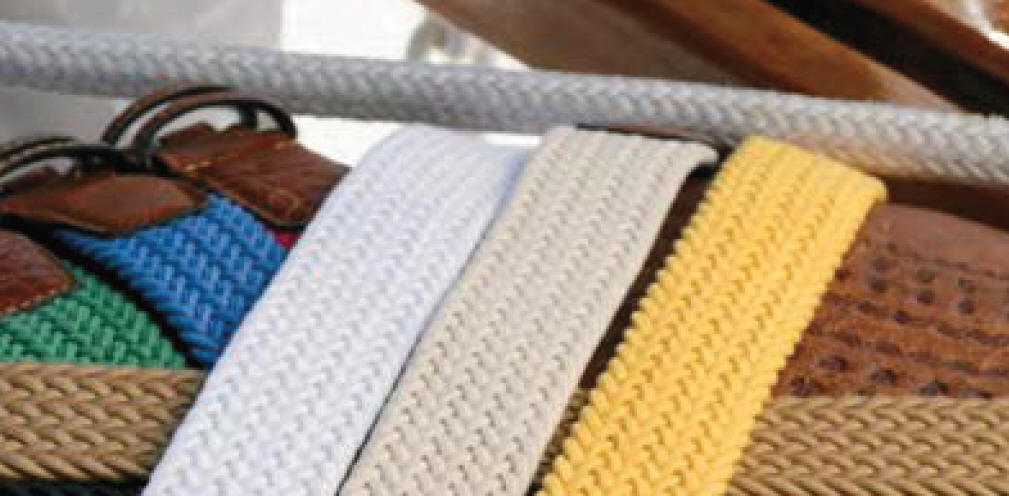 Fashion Colors !
Easy fitting Casual Jacket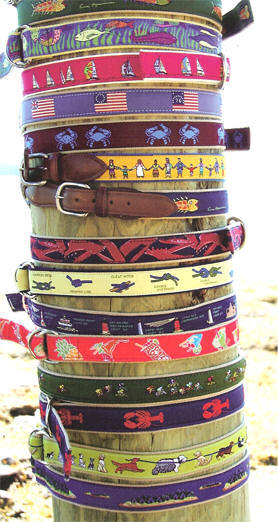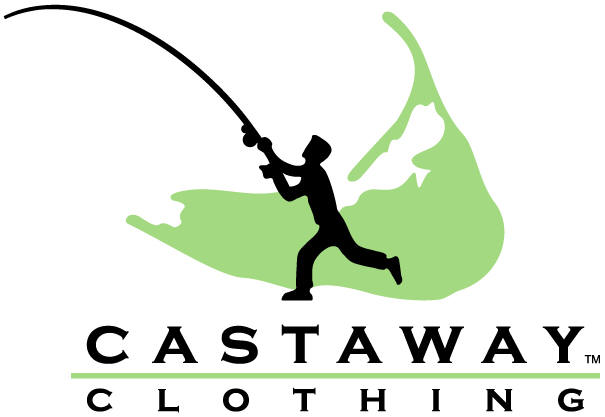 Castaway Clothing
Embroidered Corduroy Trousers for Fall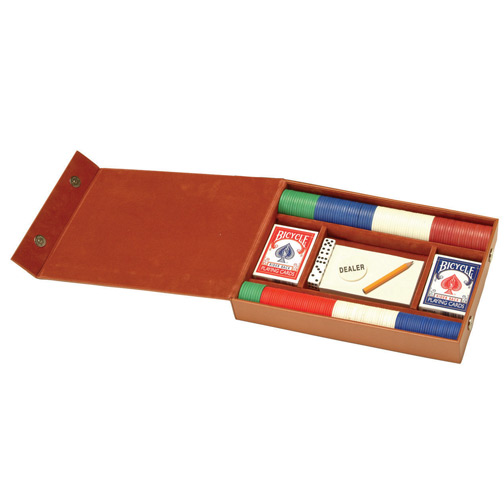 Personalized Leather Games Collection
Personalized with your Three Initials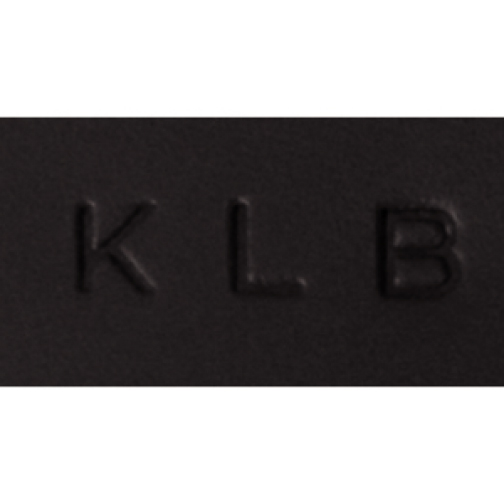 Handmade & Handblown Loop Optic

Personalized Sailcloth Bags & Totes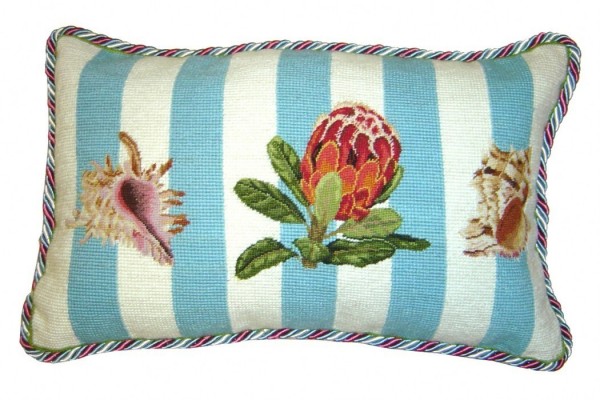 Needlepoint Pillows Collection
Handcrafted & Hand Stitched in Needlepoint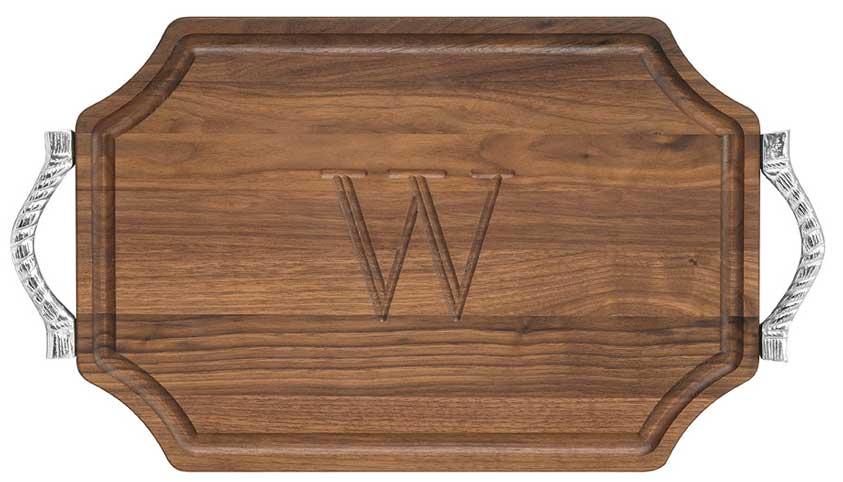 Personalized Walnut Cutting Boards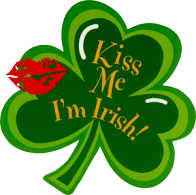 from Dann
Made in USA
Made by Hand-----100% Wool !
Castaway Clothing
Castaway Clothing Logo Knit Shirt
& Twill Button Down Shirts
Very Limited ! Christmas Embroidered Shirts !

Drop us a line!