14 Karat Gold Collection
Men's Tuxedo Stud Sets
from Dann
Our Finest !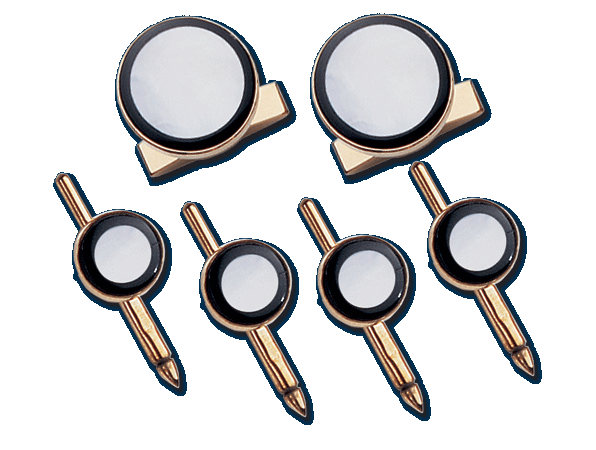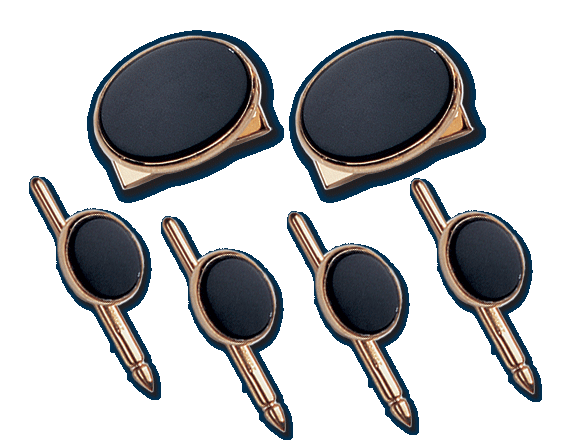 Please note..........With the Sky-rocketing price of Gold........we will need to confirm current prices on everything !
Fit for Royalty....Rich and enduring......timeless......sure to become a valued addition to your personal furnishings selection. We are proud to be among the finest jewelers and retailers in the US offering this high-quality and tasteful men's collection.
Makes an elegant and treasured gift ! We can ship these wherever you need them to go...with a note from you...in a nice gift box.
Engraved and Personalized styles are noted.
Dennis & Joan
PS---Don't miss our 14 Karat Cufflinks Collection
SPECIAL ORDER------These pieces are made up to order and are a Special Order just for you ! They are considered a Custom Order.
Allow 7-10 days minimum before shipping.